An enterprise eCommerce initiative is an investment and not a cost, and should be approached from a more thoughtful perspectives based on value generation for the long term.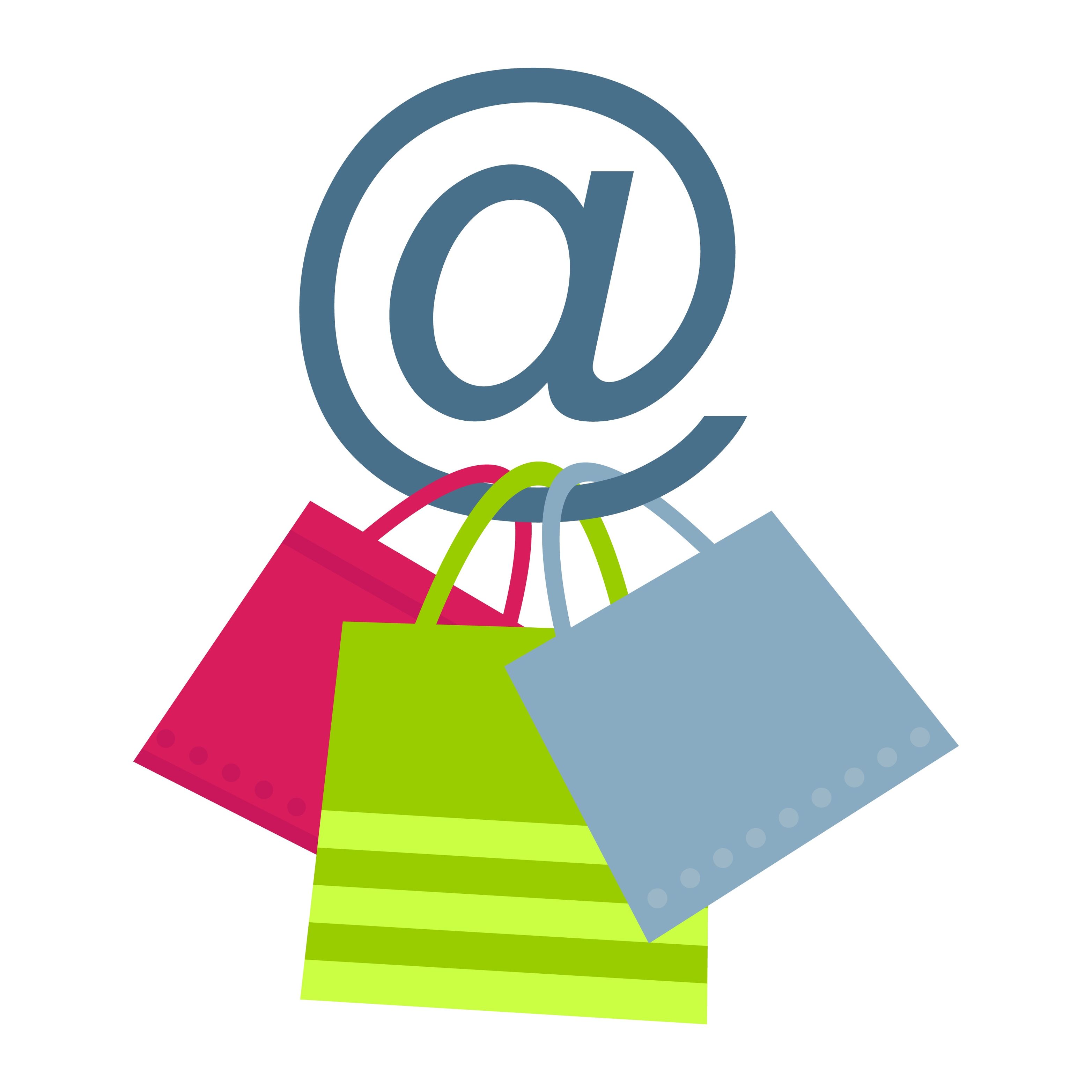 This is based on several key questions to prioritize the right opportunities in eCommerce and identify how e-commerce strategies such as
partnerships
investments
organizational structure
financial mode
shareholder value
future growth
best fit within their overall digital marketing agenda.  A fully fledged e-commerce strategy will eventually require an integrated approach that includes investments both offline and online in three core elements: content, data and analytics, and targeted media.
Content — such as ratings and reviews, how-to video tutorials, personalized match-finder applications, and digital shopper solutions — is the basis for differentiated online experiences that offer value beyond the product itself.
The collection and mining of online data and analytics is the key to discovering consumer and shopper insights that can enhance and drive engagement across the myriad touch points in the digital world.
Targeted media spend, both on e-commerce sites and across other media channels, is needed to reach mass audiences online and complement investments in owned and earned media in the quest to optimize conversion along the shopper's path to purchase.
Companies that successfully create and execute e-commerce strategies that include all these e-commerce channels and foundational elements will be the category leaders in fast-emerging and valuable digital markets.
Just creating a website with a shopping cart functionality is not eCommerce. The 7 elements essential to eCommerce success are:
1. Supply chain is more important than website design. Don't spend excessive time on the website. Even an ordinary website will also do if your delivery setup is strong.
2. Measure everything. There are a surprising number of items that can be measured and improved across the eCommerce website.
•    Time spent by visitors on site.
•    Bounce Rate – visitors leaving the site without visiting another page.
•    Most commonly taken path by visitors on the site.
•    Comparison analysis on which products are viewed more than others and why.
•    Highlighted products on the homepage vs sales
•    A/B splits on product names vs sales.
•    Analyze for losers in the product portfolio to replace with new ones.
•    Drop points. Pages from which large number of visitors leave the site without ordering.
Create funnels which will guide visitors to important pages.
•    Abandoned shopping cart patterns.
•    Analyze orders and adjust price points which make the most sales.
3. Be prepared for technical glitches, server outages, credit card gateway failures and a myriad of other unforeseen technology related problems.
4. Website information fulfills customer needs. This includes:
•    product descriptions
•    delivery and returns policy
•    company policy
•    privacy policy
•    detailed FAQs
5. Built in customer interactivity and engagement.  Some suggestions for doing this are:
•    Product rating system.
•    Product recommendation.
•    Discount coupons.
•    Request feedback mail to the customers.
•    Customers regular newsletters and product information.
6. Address every customer issue and complaint on a war footing.
7. Get a reliable technology / digital marketing partner for the venture.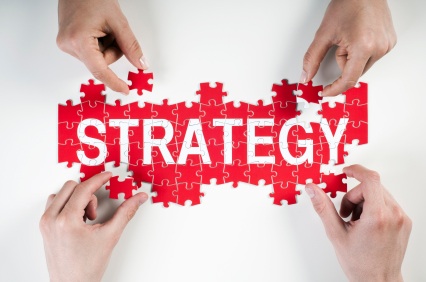 In the coming decade, manufacturers that follow this path will enhance their right to win with retail trading partners. They will be the companies that embrace the eCommerce opportunity within the broader omnichannel agenda, and build an eCommerce capability that engages shoppers wherever they are, however they want to interact, and with a winning proposition that delivers a superior experience.